My Store
Regular price
Sale price
$14.99
Unit price
per
Sale
Sold out
Citracal Maximum Plus Calcium Citrate + D3, 280 Caplets
Product Details
*Product details have been supplied by the Manufacturer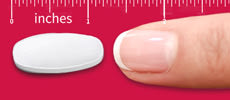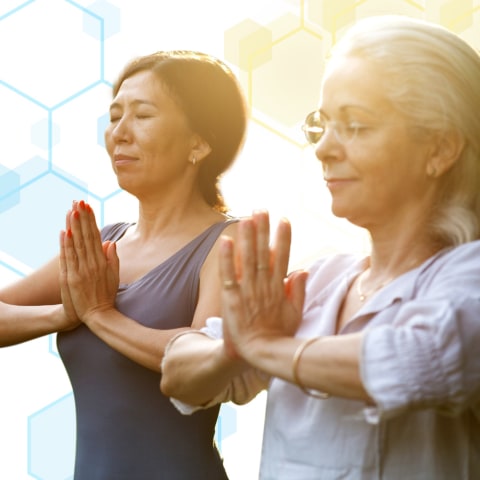 The Power of Vitamin D
Your body requires vitamin D to absorb calcium. There are 3 ways to get vitamin D: sunlight, food, and supplements. Because of the use of sunscreen as well as other factors, which limit your body's ability to make the vitamin, many people rely on food and a vitamin D supplement to meet their dietary needs.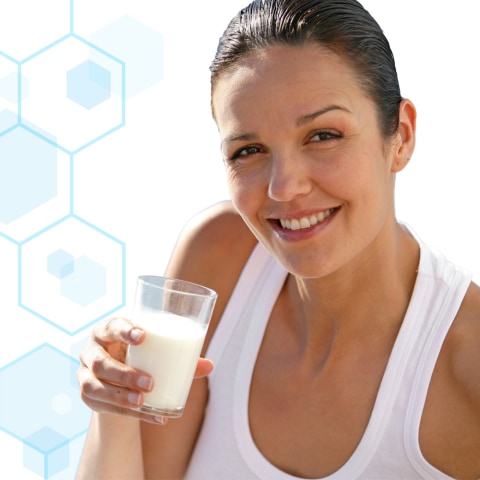 How Much Calcium to Take
The amount of calcium you require depends on your age and sex. Adults age 19 to 50 and men age 50 to 70 need 1,000 mg per day, while women age 51 and over and men over 70 need 1,200 mg per day.
**
 To get the recommended calcium, make sure foods high in calcium are part of your diet.
**Source: Institute of Medicine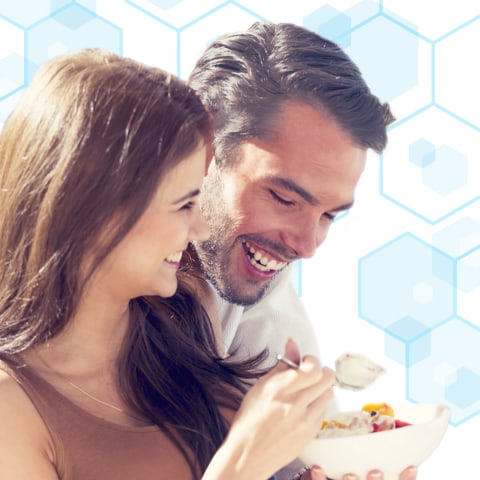 Some Natural Sources of Calcium
Calcium can be found in low-fat dairy products such as low-fat milk, yogurt, and cheeses, as well as in calcium-fortified orange juice. Food sources include vegetables such as collard greens, turnip greens, okra, and spinach. You can also get natural calcium from soybeans, almonds, and chickpeas.
Share
View full details